25 Maple Street
Holyoke, MA 01040
(413) 532-2831
ACCEPTING REGISTRATIONS FOR PRE-K THROUGH GRADE 8.  PLEASE CALL (413) 532-2831 FOR A TOUR!
Grade 7 (Mr. Koziol)
2019 - 2020School Year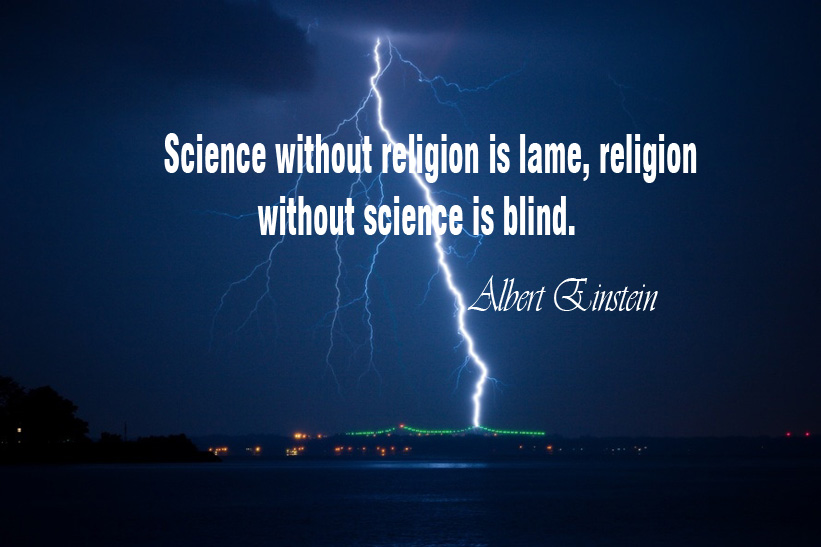 Have a wonderful winter break!!!
Week of February 25, 2020
 6th Grade
In science we will be completing Unit 3, and beginning Unit 4 Weather and Climate with some labs.
In history we will begin  our study of Ancient Rome with a Roman myth project planned. 
7th/8th Grade Science
We are continuing our study of Enegy and Work (Unit 2), including Machines with a test schedled at theend of the week.  

7th Grade History We are completing The Industrial Revolution with a Poster/Brochure project due Monday, February 24.  e will also begin Chapter 12, The Jackson Era.
 7th Grade Religion Unit Two, Jesus and the Gospel Message.
If there are any questions you can email me at mkoziol@materdolorosaschool.org
Thanks
Mr. Koziol
---