25 Maple Street
Holyoke, MA 01040
(413) 532-2831
CALL (413) 532-2831 TODAY TO SCHEDULE A TOUR AND SEE ALL OUR SCHOOL HAS TO OFFER!
Grade 7 (Mr. Koziol)
2018 - 2019 School Year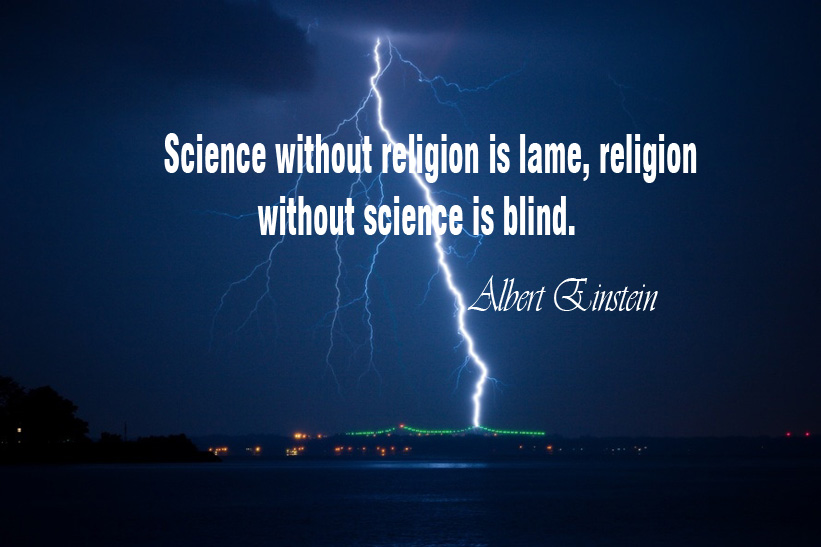 Dear Students and Families,
Grade 8 is now discussing matter, chemical and physical properties, changes, and solutions and mixtures.  They will be testing their apparatus for filtering Monday morning.  We will begin working on chemical symbols this week also.
Grade 7 will continue its discussion of human body systems.  We will be doing a lab on the skeletal muscular system this wee. In vocabulary we will be studying Unit 4 terms with a test on Monday.

Grade 6 has begun the study of the thehistory of the Earth and will continue with it study for some time.
Grade 5 students will be learning about cell division and heredity. Complete pages 101 - 120, started in class last week.
If there are any questions you can email me at mkoziol@materdolorosaschool.org
Thanks
Mr. Koziol
---