25 Maple Street
Holyoke, MA 01040
(413) 532-2831
ACCEPTING REGISTRATIONS FOR PRE-K THROUGH GRADE 8.  PLEASE CALL (413) 532-2831 FOR A TOUR!
Grade 7 (Mr. Koziol)
2018 - 2019 School Year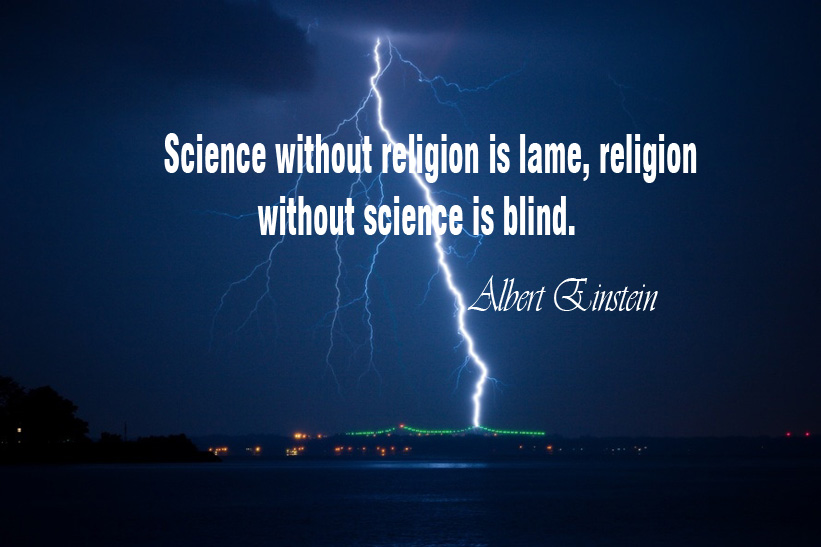 "Christmas is joy, religious joy, an inner joy of light and peace."  -Pope Francis
Week of December 8, 2019
 6th Grade
In science we will be completing Unit 4, The Restless Earth with an open book test on Tuesday, December 10
In history we will be completing Chapter 7, India's Empires.  Test scheduled for Wednesday, December 11
7th/8th Grade Science
We will be starting Motion and Forces with a number of labs scheduled.

8th Grade History just completed Chapter 8, Government, Citizenship, and the Constitution and will be starting Chapter 9, Launching the New Government.
 7th Grade Religion continues to discuss personal growth in Unit 1.
If there are any questions you can email me at mkoziol@materdolorosaschool.org
Thanks
Mr. Koziol
---