25 Maple Street
Holyoke, MA 01040
(413) 532-2831
CALL (413) 532-2831 TODAY TO SCHEDULE A TOUR AND SEE ALL OUR SCHOOL HAS TO OFFER!
Grade 7 (Mr. Koziol)
2018 - 2019 School Year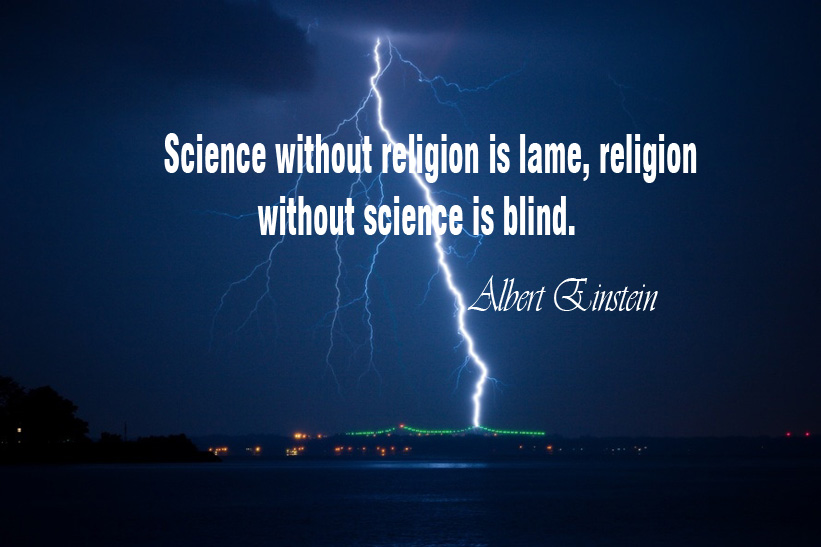 Week of February 11, 2019
Grade 8 Science:  We are beginning the study of work and energy. 

Grade 7 Science:  The Science Fair Project's Assignment 3 is due Monday the 11th.  We have completed our study of evolution with a test on Wednesday. February 13.                                                    Grade 7 Religion:   We will be startting Chapter 12 (A Prayer for Christ's Healing)  
Grade 7 Vocabulary:  Unit 8 terms test on Tuesday. February 12th.
Grade 6 Science: We will be starting Unit 3 (Earth's Atmosphere)
Grade 5 Science: We will be studying Unit 7 (Natural Resources)

If there are any questions you can email me at mkoziol@materdolorosaschool.org
Thanks
Mr. Koziol
---