25 Maple Street
Holyoke, MA 01040
(413) 532-2831
ACCEPTING REGISTRATIONS FOR PRE-K THROUGH GRADE 8.  PLEASE CALL (413) 532-2831 FOR A TOUR!
Grade 7 (Mr. Koziol)
2019 - 2020School Year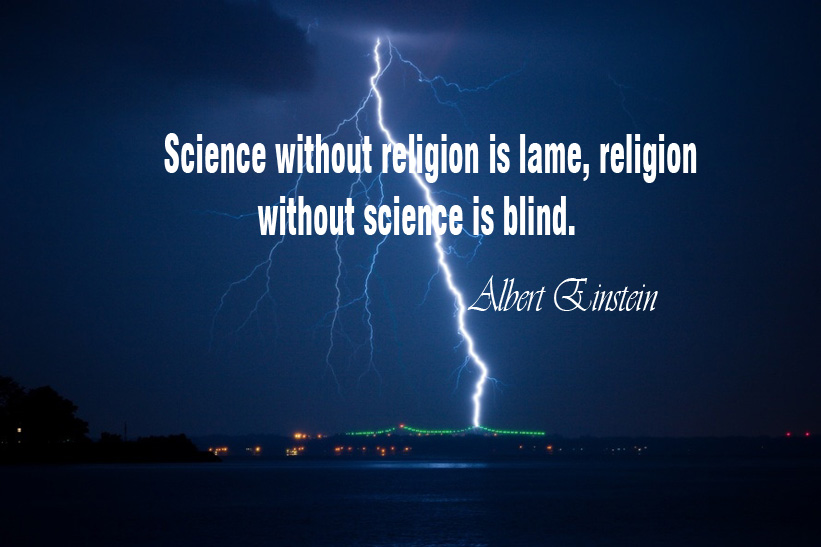 Week of January 19, 2020
 6th Grade
In science we will be starting Earth's Oceans with a lab scheduled for Thursday, 1/23.
In history we will complete our review of Chapter 9 with ateston Tuesday, 1/22.  we will also be starting Chapter 10, Ancient Greece. 
7th/8th Grade Science
We continue our study of force, including gravity, with a lab scheduled when appropriate.  

7th Grade History continues to study Chapter 10, Age of Jefferson including a Mystery Map activity.
 7th Grade Religion completes Emotion and Intelletual Growth in Unit 1.
If there are any questions you can email me at mkoziol@materdolorosaschool.org
Thanks
Mr. Koziol
---