25 Maple Street
Holyoke, MA 01040
(413) 532-2831
We are accepting registration in limited classes.  Please call the school at (413) 532-2831 for more information.  Thank you!
Grade 6/7 (Mr. Koziol)
2020 - 2021School Year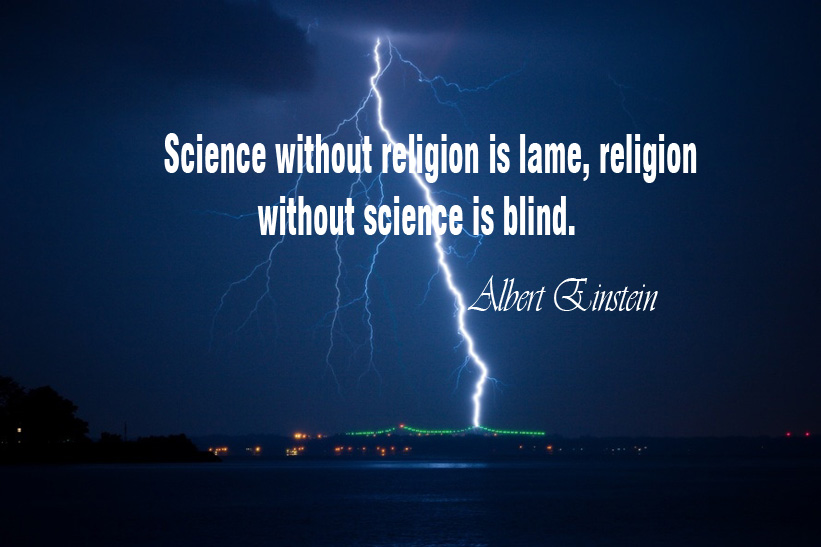 Week of September 28, 2020
This week in in the 6-7 grade in science they have received the a 2-D cell project due on Monday, Octopber 5th.  History sees us continuing with the discussion of the original colonies and in Religion we continue to delve into the Scriptures.
Grade 8 has a cell project due 10/5/20
Grade 5 is working on developing the skills of a scientist with some introductory labs.  The bouncing Ball lab report is due on Wednesday, September 23, 2020; it is homework unless the students finish it in class.
---