25 Maple Street
Holyoke, MA 01040
(413) 532-2831
NOW REGISTERING FOR THE 2020-2021 SCHOOL YEAR! PLEASE SEE UPDATES BELOW FOR MORE INFORMATION!
Grade 6 (Mrs. Fedora)
mfedora@materdolorosaschool.org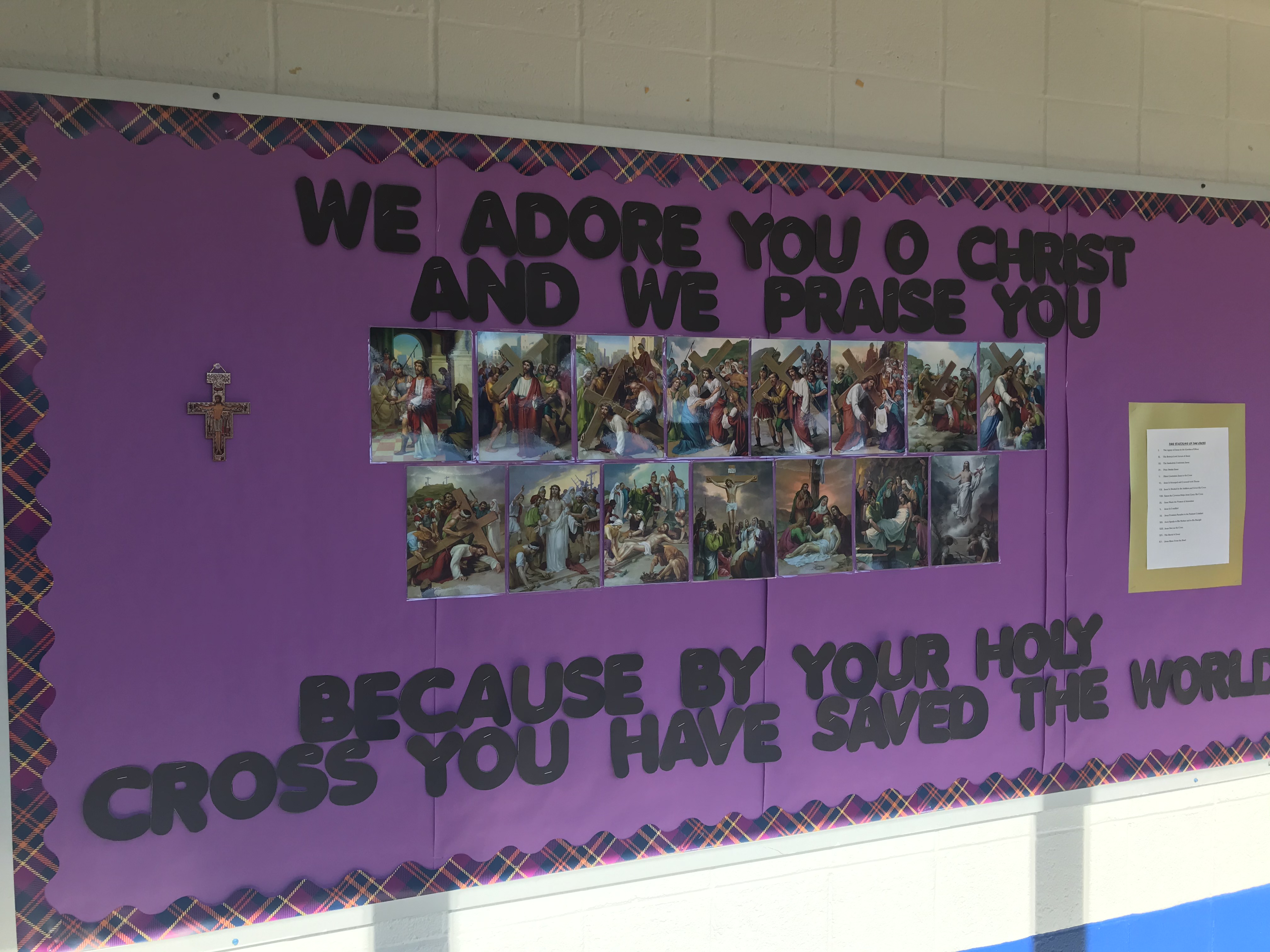 *******************************************************************
 Dear Students and Families,
Thank you for your cooperation, perseverence, and support throughout the school year, but especially as we worked together during our distance learning.  I hope everyone has a safe, healthy, fun, relaxing, and Blessed Summer.  Enjoy the sunshine.  Read a great book.  Keep a journal.  Spend quality time with your families.  Continue to pray for each other.  
Peace and blessings,
Mrs. Fedora
P.S. A supply list for the 2020/2021 school year will be posted in a few weeks.  We all need to slow down and smell the roses.
"I plead with you - never, ever give up on hope, never doubt, never tire, and never become discouraged.  Be not afraid."    Pope Saint John Paul II
---