25 Maple Street
Holyoke, MA 01040
(413) 532-2831
We are accepting registration in limited classes.  Please call the school at (413) 532-2831 for more information.  Thank you!
Preschool (Mrs. Kelly)
October is Always Tons of Fun!
We started off the month learning about the letter B, Number 2 and the color Blue.  Then we examined leaves and squirrels.  Week Three We focused on the Letter C and went Camping!  Obviously Weeks four and five will involve Halloween favorites of Ghosts, Witches and Bats... Oh My!
We have also been working on the beginning stages of writing and fine motor control, such as tracing lines, learning pull down and slide lines.  We have also begun working with scissors.  We are small but, we are determined to learn like the big kids!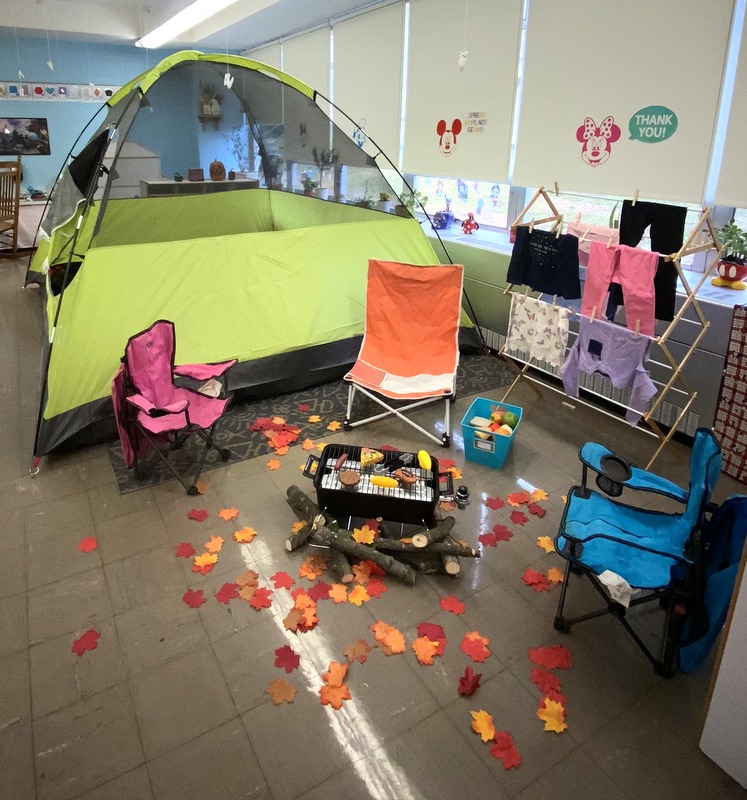 ---